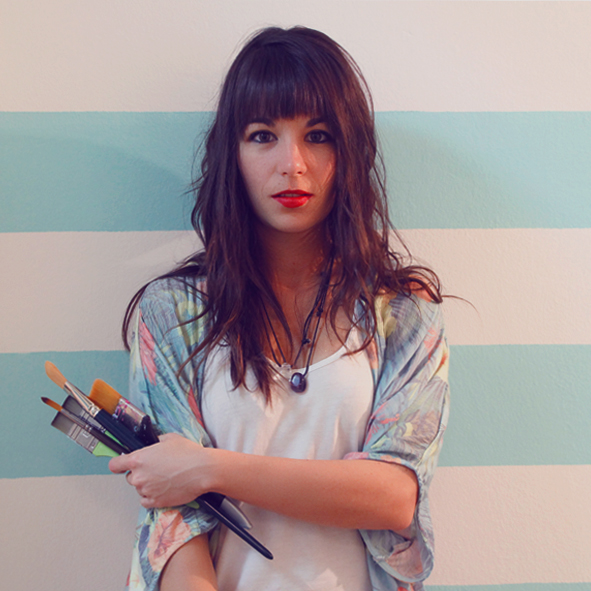 Hey! Me llamo Christelle Le Guillard y estoy al timón de Le Maritime Studio,
un pequeño estudio, dedicado al diseño gráfico, de raíces empordanesas que opera desde el distrito de 
El Poblenou, Barcelona. Se desarrollan proyectos de dirección de arte, diseño de identidad, editorial 
y maquetación, diseño de packaging, comunicación gráfica, ilustración, así como otros proyectos relacionados con el arte. La motivación principal es hacer de cada encargo un proyecto singular y único. La creatividad y el cuidado por los pequeños detalles son nuestra filosofía de trabajo y de vida.
.......................

Hey! My name is Christelle Le Guillard and I am at the helm on Le Martitime Studio, a small boutique-style graphic design studio born in l'Empordà, a beautiful region from Girona and based in the Poblenou district in Barcelona. We love to create brand and identity design, illustration, editorial design, packaging design, graphic design, and all other sorts of art projects. Creativity and taking care of the small details is what our philosophy is based upon both in work and in life.